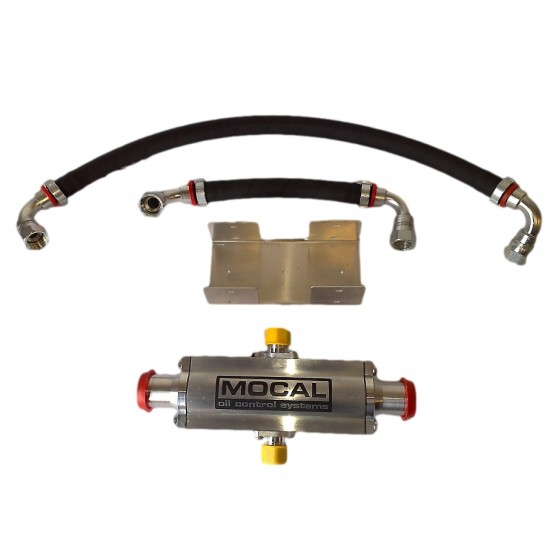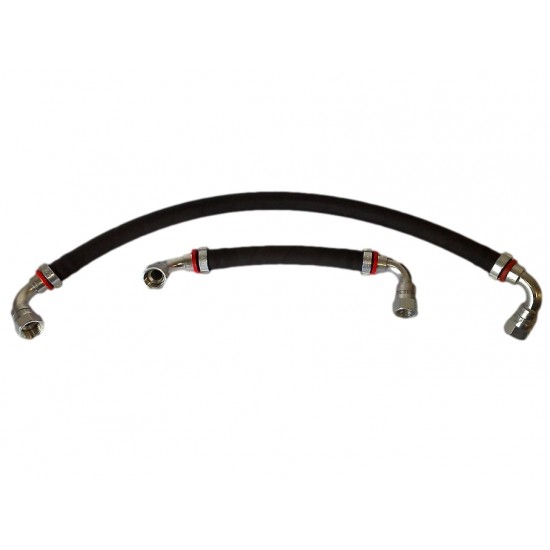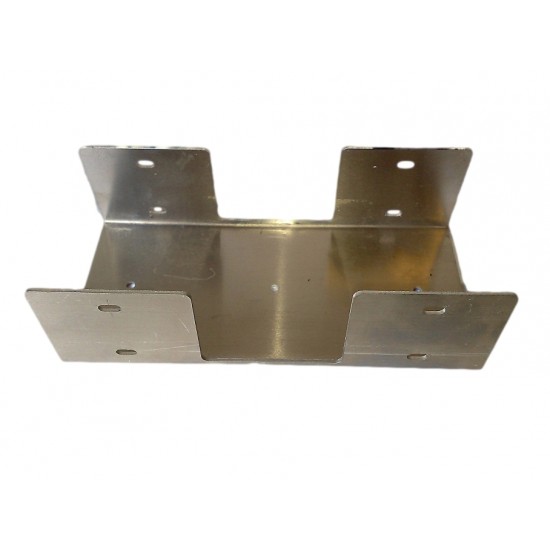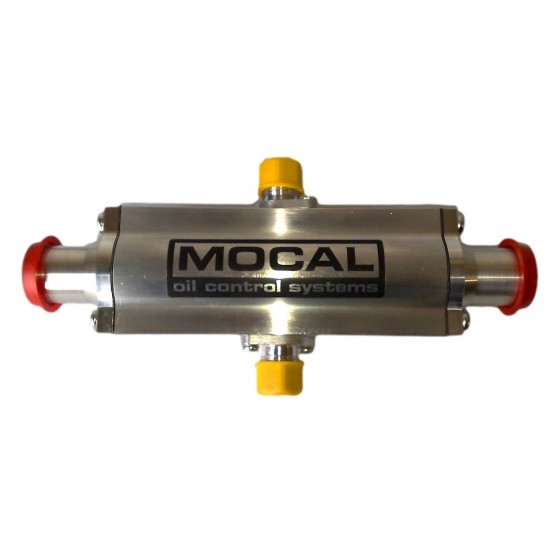 Laminova Oil Cooler Kit for Toyota Engine Lotus Elise Exige
Mocal Laminova Oil Cooler Kit.
Engine oil Cooler with Single 43mm Diameter Core and Oil Connections on Opposing Sides.
Comes Complete with -10 Pipes and Mounting Bracket.
**Please note - connectors will not be fitted to pipes when sent, to allow correct positioning to vehicle when fitted**
Please allow approximately 3-4 days order time.